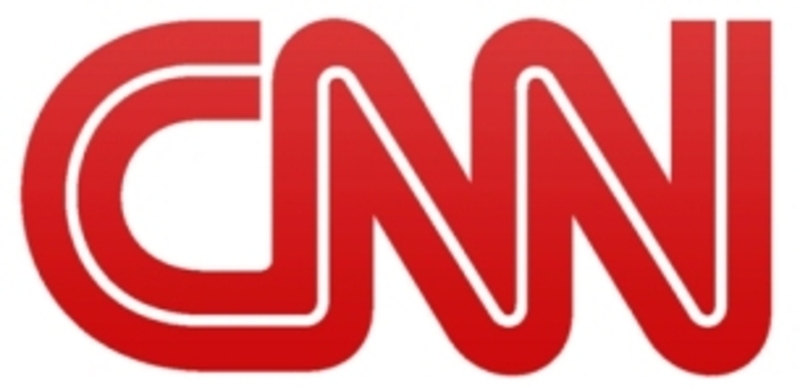 Speaking to CNN, Luis Moreno-Ocampo said the ICC will investigate allegations of institutionalized rape in Libya. The allegation is that forces loyal to Gaddafi have been using sexual enhancement drugs such as viagra in order to rape women.
"There are rapes. The issue is who organized them," Luis Moreno-Ocampo told CNN's Nic Robertson. "They were committed in some police barracks. Were the policemen prosecuted? What happened?" he asked.
Moreno-Ocampo said the criminal court has information about women who were stopped at
checkpoints and, because they were carrying the flag of the rebels, were taken by police and gang raped.
He also said there were reports of the use of male sexual enhancement drugs, which he called a "tool of massive rape."
"There's some information with Viagra. So, it's like a machete," he said. "It's new. Viagra is a tool of massive rape. So we are investigating. We are not ready to present the case yet, but I hope in the coming month, we'll add charges or review the charges for rapes."
In late April, various media organizations — including Foreign Policy magazine — reported that Susan Rice, the U.S. ambassador to the United Nations, told a closed-door U.N. Security Council hearing that Libyan leader Moammar Gadhafi has been distributing Viagra pills to his troops "so they go out and rape."
The magazine, which attributed the information to a U.N. diplomat in the room, said Rice did not offer any evidence to support her claim.
Pfizer, the maker of the drug, could not be reached early Tuesday morning for comment.
It was also not clear whether Moreno-Ocampo used the term "Viagra" as a catch-all for male sexual enhancement drugs in general.
Read the full article here.